Since 2006 Changing Room, a megastore open only 10 hours two times a year, has featured a good share of the most promising names of the Spanish emerging fashion design scene. Created by artist Luis Vidal and fashion designer Ivonne Cárdenas, it takes place in a hotel, and the rooms become for one day a showroom for the independent designers. Last year they also began to feature kids design and they even created an interesting contest with Bugaboo. Tomorrow is this year's summer edition and the designer's list includes names like ethical brand from Barcelona Rebel Root,  Retusj, Henten, ElSuso, Begoña Noya, or A-couple.
Changing Room.org
SÁBADO 8 DE JUNIO de 11h a 21h (entrada libre)
CHIC&BASIC RAMBLAS
Passatge Gutenberg, 7 / BARCELONA (Metro L3 Drassanes)
—
ENTREVISTA A IVONNE CÁRDENAS 
Cómo comenzó el Changing Rooom?
Changing Room, nace en el 2006 de la mano del artista Luis Vidal y la diseñadora de moda Ivonne Cardenas, inspirados en las ferias de arte contemporáneo celebradas en hoteles en diferentes ciudades del mundo deciden poner en marcha este concepto totalmente innovador en su día y sin precedentes. Changing room  con sus dos ediciones anuales, la edición  Frío que se celebra en el mes de Diciembre y la edición Calor celebrada en el mes de Junio,  se consolida a nivel nacional e internacional, como el  evento de moda independiente de referencia en la ciudad de Barcelona.
Un Mega Store  abierto al publico, 10 horas, 1 dia,  cada 6 meses. Producciones limitadas que muestran lo mejor del diseño nacional e internacional. Una plataforma de promoción y venta abierta a la calle, que aglutina diferentes tendencias y estilos, donde visitantes y creadores interactúan entre sÌ.
Qué aporta a la ciudad de Barcelona vuestra propuesta?
Situa a Barcelona en el panorama internacional en lo que a tendencia se refiere ya que cada vez mas, debido a la constante participación de extranjeros en el evento el Changing room es mas conocido fuera lo cual indirectamente también hace mas conocida a la ciudad. Los diseñadores invitados pasan un fin de semana en Barcelona y a su regreso hablan de la ciudad.
Cómo ves la situación de los jóvenes diseñadores hoy?
Muy Muy mal!!! es prácticamente imposible que con los medios que tienen puedan aguantar la presión económica a la que están y estarán sometidos. Sólo un dato, desde que empezó el Changing , de los 140 diseñadores con los que hemos trabajado a lo largo de las ultimas 12 ediciones, más de un 30% han tenido que dejar su marca ya sea para abandonar el sector o para incorporarse a Inditex, con esto creo que ya esta dicho todo. Pero por ahora a nosotros no nos esta afectando, ya que debido a la crisis los diseñadores cada vez necesitan más de plataformas consolidadas para dar salida a sus trabajos y el Changing Room es indudablemente una. En la ultima edición recibimos mas de 150 solicitudes de diseñadores de todo el mundo para participar, nosotros elegimos solo a 25.
-En las últimas ediciones habeís incorporado moda infantil, crees que hay mucho para mostrar en este ámbito?
En España quizás todavía no hayan tantas marcas que se estén especializando en niños, pero es un sector que esta creciendo y las nuevas generaciones aunque parezca una locura decirlo, cada vez tienen mas información y unos gustos mas definidos y claros. en el norte de europa y en los estados unidos por ejemplo hay muchas marcas que están haciendo un trabajo interesante, ya no solo se viste al niño, ahora  también se incluye diseño estudiado , materiales nobles, orgánicos, reciclados y ecológicos o sea un mundo de posibilidades
Qué tal fué la última edición?
Como te comentaba ya estamos consolidados y realmente las ediciones del changing funcionan muy bien, hay que tener en cuenta que el evento dura solo un día así que el factor presión temporal a la hora de consumir nos ayuda mucho, es cierto que el píblico tiene menos poder adquisitivo, pero también es cierto que cada vez nos visita mas gente y por un lado u otro se compensa. Lo que sí es asombroso como te comentaba es la gran cantidad de diseñadores que aplican para participar.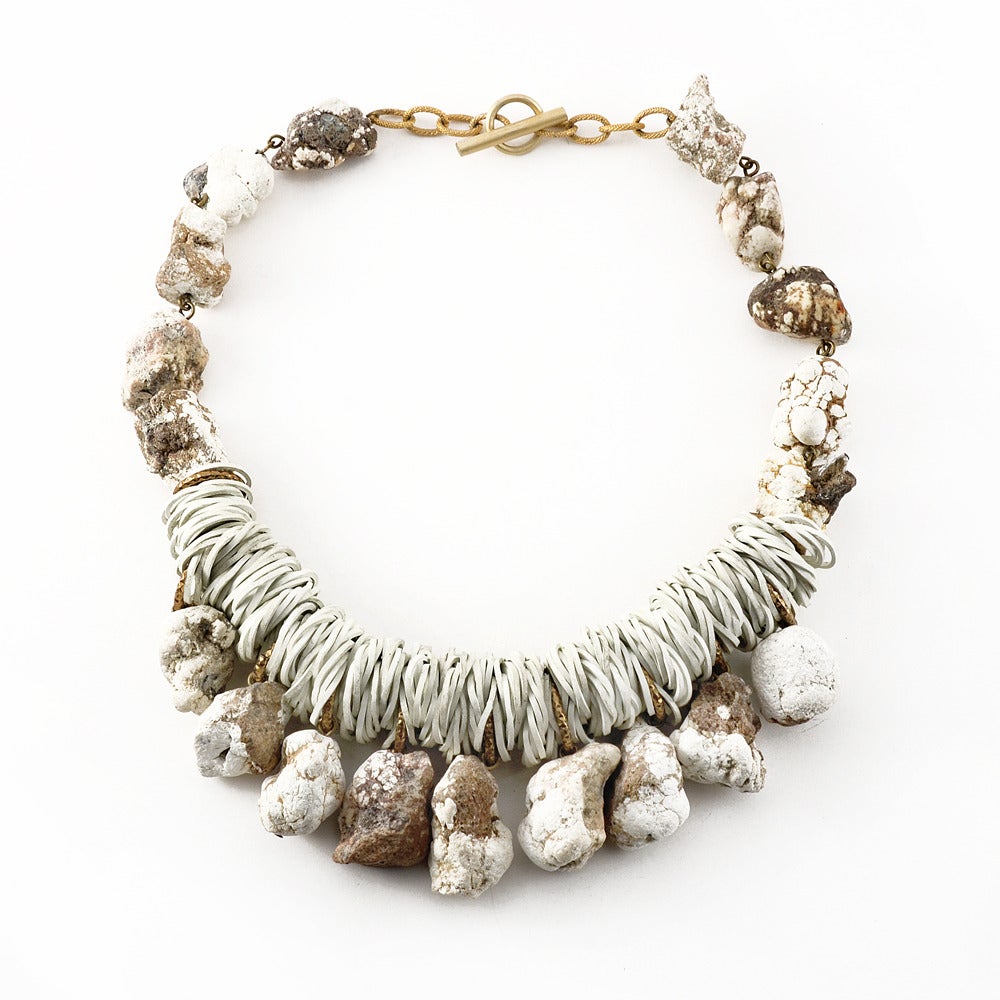 (Image credits Georgina Vendrell, A Couple, Ativ by Vita, Maria Roch, Retusj, Rebel Root, Begoña Noya)